"lil' Cipur" is the second home for kids. Our ideologies are very simple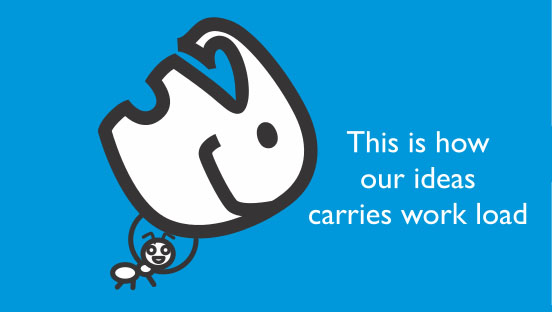 Learning without burden: We do not want the kids to carry a big shoulder bag every day to school. We want them to build on their natural curiosity, desire to experiment and learn while play
Learning in clean, hygienic and safe environment: We are committed towards this. We want parents to feel that their child is at home, away from home.
Learning without boundaries: Learning doesn't start or stop in a class. Learning is a continuous process and will keep moving to different places to learn, be it the garden or the auditorium or the class.
Learning which is planned, purposeful and flexible: There can be a thousand things taught to the kids, of which relevant are only a few. We focus on those few. We want kids to follow their own interests and develop at their own pace.